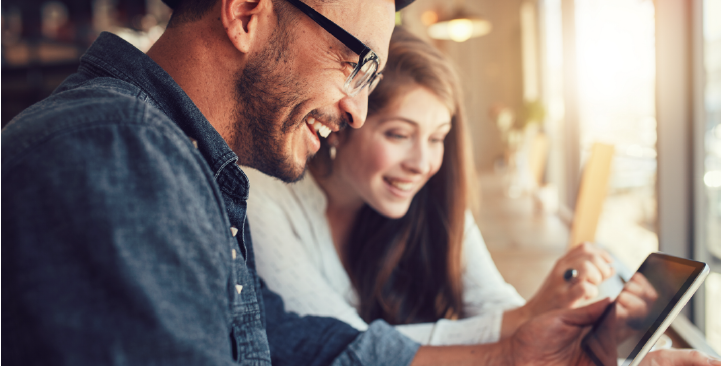 Australian small businesses are being held hostage
The Australian small business fairy-tale is to build a global empire – from zero to hero. Unfortunately, there is one common challenge that every Australian small business faces and this can stop them from making their dream a reality. This challenge is overcoming the torment of old technology monopolies who scare small business away from investing in new technology. Until now, there has been no alternative to expensive and cumbersome technology that helps automate their business.
Small business already faces many day-to-day challenges. Technology problems shouldn't be another one. Technology should be affordable, scalable, and available to everyone looking to grow their business.
If you're describing your system with terms like, "I am paying for things I don't need!" " I can't get out of this contract!" "It's too hard to change!" "They want me to pay for an upgrade?" Well, you are a hostage, a victim of software that belongs in the dark ages.
Small business is the backbone of Australia's economy. There are 2.2 million businesses in Australia. 60% have no employees, and less than 30% have between one and four employees. These companies need to be empowered to compete on a global scale. They need to do less with more! Systems must replace human resources, and it must be cheaper than manual labour.
Mobile apps and marketplaces mean a business can purchase super simple software and automate tasks such as taking bookings, receiving payments, and sending follow-up reminders. This functionality can be subscribed to at the same price as a Netflix or Spotify subscription. Every Australian business should have this expectation of their software vendors. If you, or they, say it can't be done, then you have been brainwashed – your current software providers are stopping your business from growing.
Call Pencil In today and find out how they can help your business thrive.