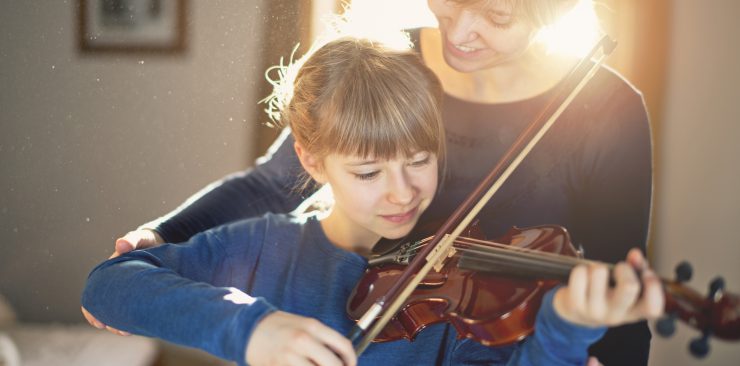 Small Business and the On-demand Economy
It is clear that on-demand services have changed our expectation of the what, how and when.
If you have ever used a smartphone or computer to immediately provision goods and services, you have been a benefactor of the on-demand economy. Companies such as Uber, Airbnb, and Lyft are on-demand services have become household names.
According to the National Technology Readiness Survey, the on-demand industry scaled to an impressive $57 billion in 2015.
"The on-demand economy is attracting more than 22.4 million consumers annually, and $57.6 billion in spending," Harvard Business Review reports
Now, these are just numbers and in many instances, numbers that are too big to comprehend, so let's break down what an on-demand economy means for you and your business.
Do you remember the days when you used to ring up the cab company to book a cab? Sometimes there would be a person on the other end of the phone; sometimes you were unfortunate enough to go through a pre-recorded phone tree that struggled to complete the simplest of tasks - to book a cab for you. Sometimes you would be on hold for minutes or tens of minutes to book a cab. You never really knew how long it would take for the taxi to arrive. So this resulted in waiting a long time outside by the kerb, and usually one or two phone calls back to the cab company to check if it was a) en route, b) had been and gone or c) accepted the fare but didn't show up!
Often, when you hopped into the cab, it was you who was in charge of directing the driver (because if not they would need to pull out a map, and this would take time, and the meter didn't stop for a taxi driver to read a map). When you arrived at your destination, the taxi would partially pull into the kerb, and you would have to wait for the EFTPOS machine to boot-up. You would pay with your credit card and wait a couple of minutes for a receipt to print.
For those of you reading this article that have experienced the benefits of an on-demand service like Uber, Airbnb and Lyft, OpenDoor and Mulberrys, it's daunting to think of the time before these services existing. It is even more daunting to think of how we tolerated so little for so long and were charged a premium rate for what we now consider to be a sub-par service.
Times have changed. There is a new way to do business. It is comfortable, effortless, and convenient for the customer. It's done through the always on, always connected "smartphone revolution."
The development of apps has enabled marketplaces to evolve and has given the customer the ability not only to see when a business is available but also to book that service in real time. It's given users the ability to automate recurring processes like payment, navigation of routes and pre and post-service reminders. Ultimately, all these features roll up to one overarching business principle: customer service.
The on-demand economy is here to stay. This new way of delivering services can satisfy consumers with simplicity, efficiency, and convenience.
The question for small business is how to adjust to this new paradigm of customer service that is rapidly becoming the standard. What changes will small businesses need to make to ensure their service reaches as many customers as fast and as easy as possible? The tools that enable businesses to deliver their services are rapidly growing and becoming readily available in Australia. These applications can range from industry focused such as Eat Fresh, a fresh food delivery service, shared dining experiences with WelcomeOver or Freelancer, a marketplace for services that span across many disciplines. The time for small business trying to understand the benefits of an on-demand economy has passed. Instead, small businesses need to ask, how does my business fit into an on-demand economy?